Hanford Property Management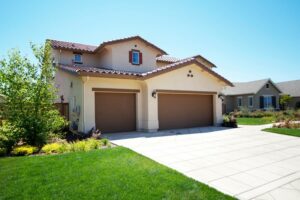 Hanford is a prominent city in the San Joaquin Valley, with a population of nearly 60,000 residents. This vibrant community traces its roots back several hundred years and is surrounded by agricultural facilities, with multiple ranches in the vicinity. The local economy is largely driven by these farming activities, alongside other manufacturing and industrial operations that make Hanford an important center of financial activity in the region.
In recent years, Hanford has seen its population grow tremendously, nearly tripling in size since the 1980s. The modern city has a number of important landmarks including the Carnegie Museum of Kings County, the Kings Art Center, and the Kings Symphony Orchestra.
Investing in Hanford Rental Properties
If you are a real estate investor looking to capitalize on the value of Hanford rentals, it's essential to find a property management partner who understands how to navigate the ups and downs of the market. The right manager will take care of tenant screening, rent collection, and maintenance coordination, giving you the freedom to focus on other priorities.
Working with American Dream Property Management in Hanford
At American Dream Property Management, we offer full service solutions designed to help property owners to achieve better results. Take a look at our Hanford property management packages to learn more about the services available for your portfolio.
Schedule a free rental analysis to learn more today: 559-589-1400
We Have an Impressive Track Record
"If you are looking for hands-on, effective, local management, this is a great choice! They keep us informed about what is going on without overwhelming us with details. I appreciate they use local people who know the area handling details. If I have questions or concerns, someone is always available to pick up the phone and talk me through it. American Dream does a wonderful job managing our properties."
"I rented with this company for four years and I have no complaints! Anytime I had a maintenance issue they were on it to get it resolved! Great communication and friendly! I will miss renting from your company and thank you for being awesome!"
King County's

Property Management Experts
Finding the right team to manage your rental investment often feels like an overwhelming undertaking. The right property manager should have years of experience under their belt and know how to help you to confront the biggest challenges on your plate.
At American Dream Property Management, we are passionate about providing solutions for homeowners in South Central San Joaquin Valley. From Hanford to Lemoore, Riverdale, and Corcoran, we provide customizable management services based on your unique needs. Contact us today to learn more: 559-589-1400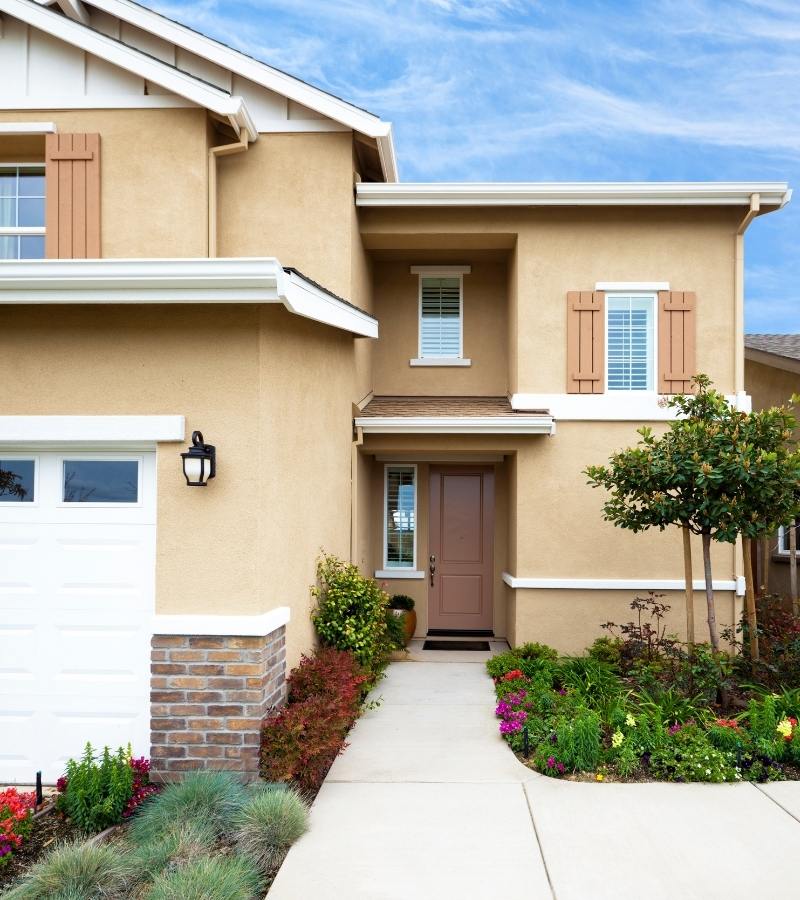 Ready to maximize your financial returns?