Laton Property Management Services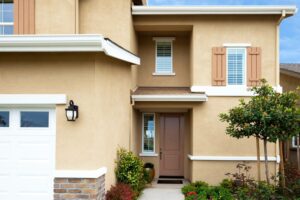 Laton is a very small community in rural Central California. Just a few thousand residents call Laton home, making this sleepy enclave a largely residential destination. With Fresno around 25 miles away and a number of other small cities in the vicinity, Laton is a popular spot for those seeking a quiet place to call home in Fresno County.
With a strong local school district, quiet neighborhoods, and quaint public parks, Laton is a family-friendly community. Although there aren't many retailers in Laton, neighboring Hanford offers convenient amenities including supermarkets, restaurants, and entertainment spots.
Investing in Laton Rental Properties
If you own rentals in Laton, it's important to get support from specialists who understand how to maximize your rental's value. Turning a profit in Laton sometimes proves challenging, due to the small population and relatively low housing demand. By working with a professional Laton property management partner, you can say goodbye to the pressure of trying to get good results for your portfolio.
Working with American Dream Property Management in Laton
At American Dream Property Management, we understand how to help our clients to succeed. We take care of all of your rental's management needs, from finding great tenants for your property to handling billing, maintenance, and inspections. No matter how many rentals you own, we have the team you need on your side.
Learn more about our Laton property management packages to see how our team can help.
Schedule a free rental analysis to learn more today: 559-589-1400
We Have an Impressive Track Record
"If you are looking for hands-on, effective, local management, this is a great choice! They keep us informed about what is going on without overwhelming us with details. I appreciate they use local people who know the area handling details. If I have questions or concerns, someone is always available to pick up the phone and talk me through it. American Dream does a wonderful job managing our properties."
"I rented with this company for four years and I have no complaints! Anytime I had a maintenance issue they were on it to get it resolved! Great communication and friendly! I will miss renting from your company and thank you for being awesome!"
King County's

Property Management Experts
Finding the right team to manage your rental investment often feels like an overwhelming undertaking. The right property manager should have years of experience under their belt and know how to help you to confront the biggest challenges on your plate.
At American Dream Property Management, we are passionate about providing solutions for homeowners in South Central San Joaquin Valley. From Hanford to Lemoore, Riverdale, and Corcoran, we provide customizable management services based on your unique needs. Contact us today to learn more: 559-589-1400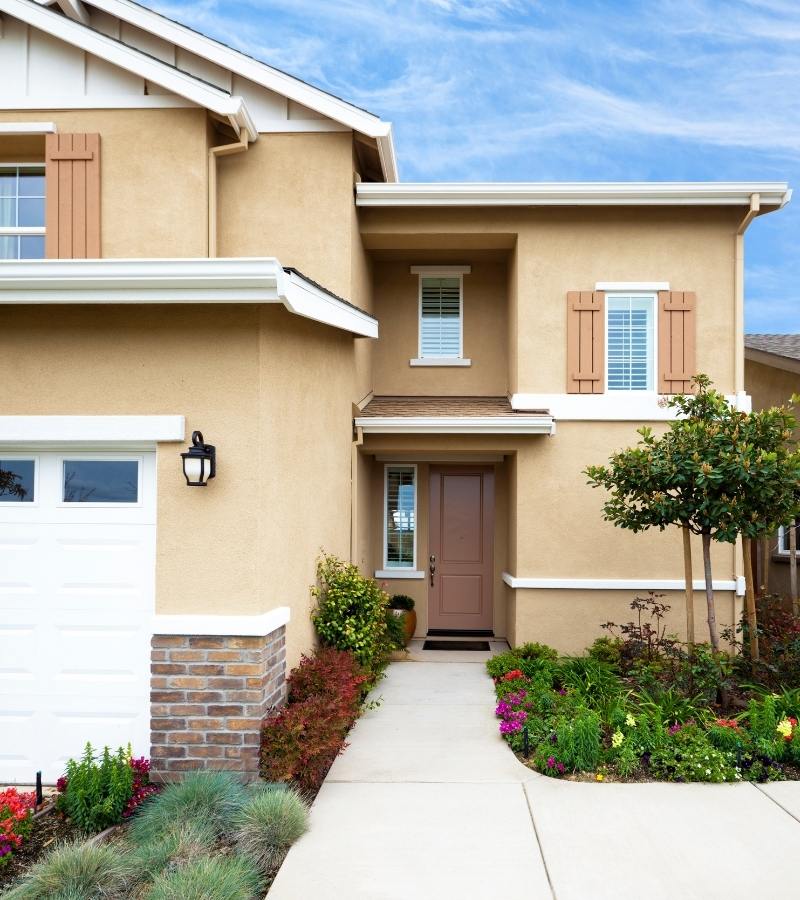 Ready to maximize your financial returns?